Clinical Architecture University offers a robust training curricula and a variety of delivery options to support our clients.
Join us at Clinical Architecture University to begin your learning experience.
Education
Gain greater value by learning how to use and configure our products
Comprehensive learning opportunities and work sessions
Robust online knowledge base
Expertise
Product-Expert Learning Architects
Industry thought leader Clinical Architects with decades of HIT experience
Virtual Learning
Synchronous and asynchronous virtual learning opportunities
Increased convenience and flexibility for our clients
Facilities
Newly designed learning center
Highly regarded hospitality
Located in Carmel, Indiana
Taking advantage of the world-class educational opportunities at Clinical Architecture helps our clients attain quick adoption of our products.
Flexible Training Options
In-person & Virtual Sessions led by Product Experts
Basic and Advanced Classes
Role-based Training Paths
Work sessions led by Clinical Architects
Knowledge Library
Instructional videos
User documentation
Industry Education
Select a Product to Continue: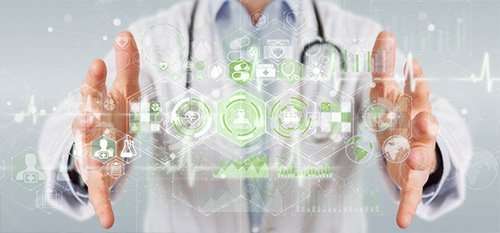 Innovative Healthcare Data Quality Solutions